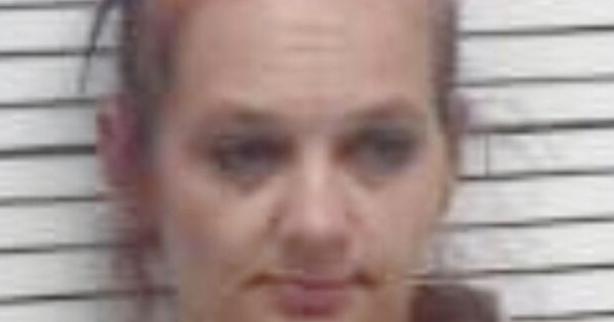 2 Athens women arrested for stealing from Moulton Walmart | News
Two Athens women were arrested in Moulton after allegedly stealing $2,400 worth of merchandise from Walmart on 24 Alabama.
Lisa Rene Keeton, 38, of Todd Circle, and Kimberly Dawn Posey, 41, of Parker Road, were arrested on Saturday, May 14, after Moulton police officers were called to the scene, according to a report from the Department of Moulton Police.
Officers Ricky Herrera and Jon Zech arrived at the scene and confronted Keeton, who had left the store with several items and taken them to his vehicle, according to the report.
As officers removed Walmart items from the vehicle, they found a glass smoking pipe containing narcotics residue and several pills identified as buprenorphine hydrochloride, a controlled substance used to treat opioid addiction, according to The report.
Keeton, who did not have a prescription for narcotics, was charged with second degree theft of property, possession of a controlled substance and possession of drug paraphernalia. She was sentenced to Lawrence County Jail with bond set at $4,000.
"While officers conducted their investigation with Ms. Keeton, her friend and accomplice (Posey) walked out of Walmart. She had also left the store without paying for several items," the report said.
Posey was charged with third degree theft of property.
Upon his arrest, Posey "began to have what appeared to be a panic attack," according to the report. She was taken to Lawrence Medical Center for treatment, then incarcerated in Lawrence County Jail on $1,500 bond.
Moulton police determined that Keeton stole more than $1,900 worth of merchandise and Posey took more than $500 worth of merchandise from the Moulton Walmart.