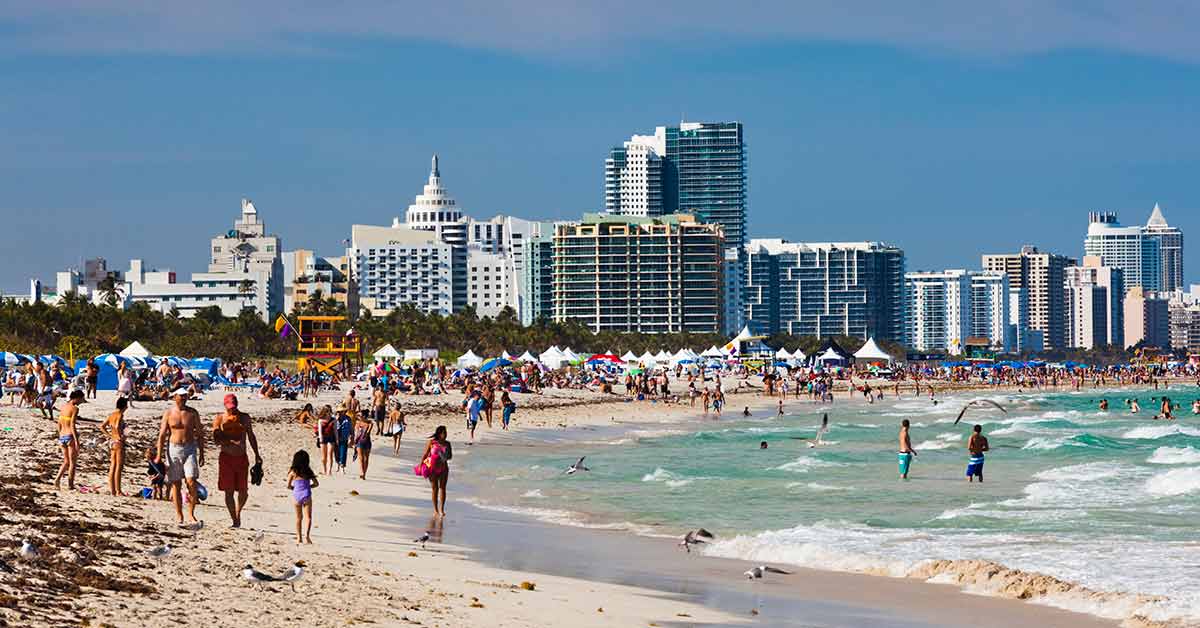 6 innovative devices to help cities become more sustainable
From overhauling planning standards to greening city cores and directly tackling emissions from buildings, there has been a flurry of new initiatives and policies aimed at making urban areas both more sustainable and resilient. short and long term. .
"Cities are now responding to need to decarbonize the built environment but this is a complex long-term problem with no silver bullet," says Jeremy Kelly, senior director, Global Cities Research at JLL.
"It will take a mix of different initiatives and partnerships. We're seeing great ideas from the pioneers that other cities can learn from and adapt to, but we're really only at the beginning of what needs to happen if we really want to create a more sustainable future.
So what are some of the innovative ideas with great potential?
Urban planning
Paris – "the city in 15 minutes"
Paris Mayor Anne Hidalgo champions the concept of a "city 15 minutes away", where local facilities for work, health, education and leisure are no more than 15 minutes away on foot or by bike .
For local authorities, it improves the quality of life by reducing travel times. And fewer cars on the road means less congestion, lower carbon emissions and better air quality.
To transform the city into a set of districts, Paris is working on the largest infrastructure project in Europe. The Grand Paris Express project, which will build 68 new metro stations and 4 new metro lines, will not only connect the suburbs to the center of Paris but above all will allow travel between the suburbs. These stations will be at the heart of each new district, with housing built around them to optimize mobility.
Other cities have had similar ideas, with "20-minute neighborhoods" springing up in Melbourne and Portland, Oregon.
Economic development
Shenzhen – Gross Ecosystem Product
Shenzhen has started using Gross Ecosystem Product (GEP) as an accounting system to measure the city's development and drive its policy. This new measure of sustainable development will be used as an alternative to the traditional gross domestic product (GDP).
While GDP ignores damage to the environment, GEP assigns a value to all goods and services for human well-being and sustainable economic and social development within the city; for example, it includes indicators on water resources, air and water purification. It therefore encourages public servants to improve, rather than ignore, the environment.
Emissions
Oslo – Zero-emission construction sites
With construction responsible for around 11% of global carbon emissions, zero-emission construction sites can have a significant impact on decarbonization goals, not to mention air and noise pollution levels. The Norwegian capital is a leader in this area, aiming for all municipal construction sites to be zero emissions by 2025 and all construction work to be zero emissions by 2030.
As part of Oslo's climate budget for 2019, construction equipment is switching from fossil fuels to electricity. The city is currently investing in measures ranging from incentive programs for heavy-duty vehicles and zero-carbon machinery to developing the necessary electrical infrastructure, as well as funding a pilot zero-emission construction site to demonstrate the feasibility.
Resilience
Miami – Heat Agent