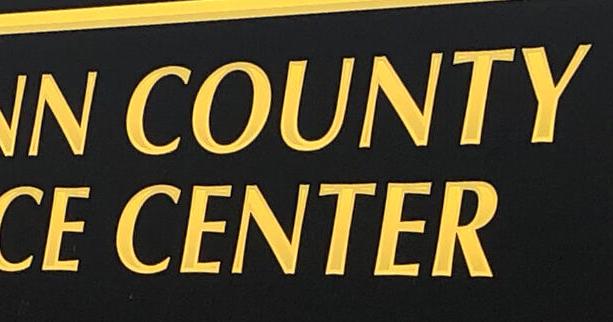 A girl allegedly attacked her mother with a knife and stole a vehicle | News
An argument between mother and daughter led to an alleged attempted stabbing, followed by the theft of a vehicle and an arrest.
At around 11 a.m. on April 12, McMinn County Sheriff's Deputy Todd Levi was notified that a woman was following another on Highway 30 in Athens, one in her own vehicle and another in a car that was allegedly stolen.
He was told that one of the women – a minor – had an argument with her mother and that the minor allegedly "took a large kitchen knife and was going to stab (the victim)".
The victim was able to get into one of their vehicles and lock the doors, but the miner "took the big knife and scratched the paint on the car."
The miner then allegedly climbed into a Hyundai Genesis on the property "without permission" and took off.
The victim was able to follow the suspect to Athens on Highway 30 and it was there, around the Athens Regional Park, that Levi made contact with the two vehicles.
He noted that once the minor saw her unit marked, she would have "accelerated to try and get away".
Levi followed to the intersection with Dennis Street where the suspect allegedly ran a red light and she attempted to do so again at a later intersection, but was cornered by Levi, MCSD Det. Doug Reed and Deputy Brian Greenlaw.
The suspect allegedly refused to get out of the vehicle, leading Reed to break the driver's side window to open the door.
She was then taken into custody.