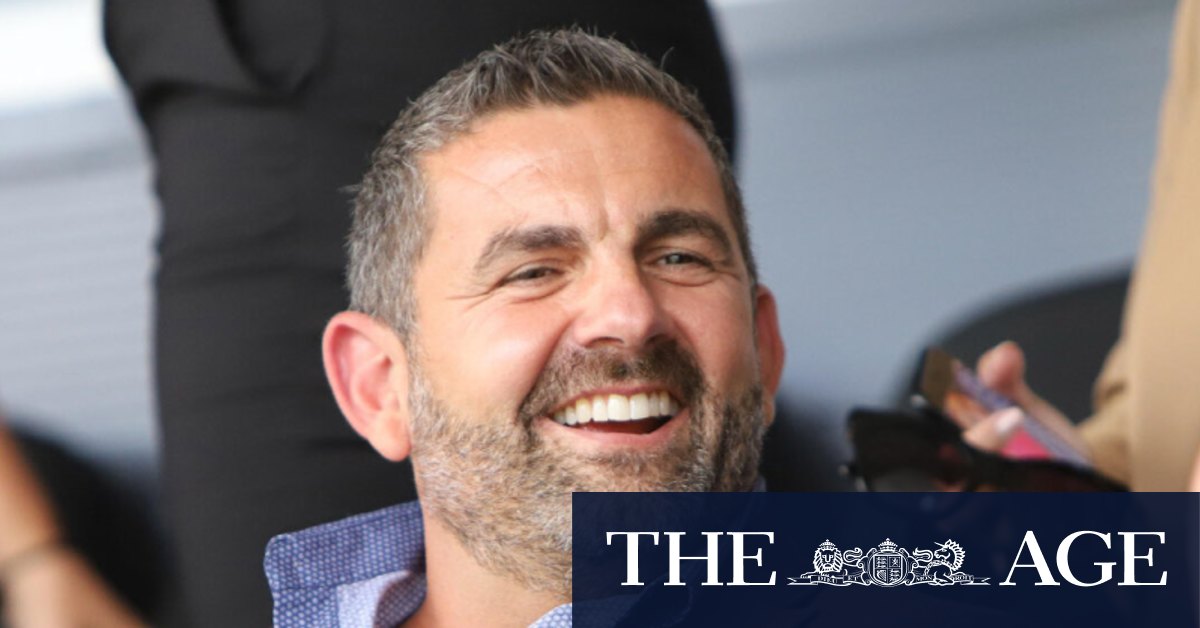 Bill Papas reconsiders his statement in Australian court
Accused fraudster Bill Papas has reportedly told Greek sports authorities that he still owns football club Xanthi, appearing to contradict evidence he provided to the Federal Court that he sold his stake in the club's company.
According to the Greek sports publication Thraki Sports, Mr Papas was summoned to a meeting with the Greek Professional Sports Committee on Monday to discuss his ownership of Xanthi following a complaint from Westpac.
Westpac and two other banks have accused Papas and his company Forum Finance of orchestrating a $ 500 million bank fraud by forging the signatures of the executives of the banks' blue chip clients. Mr Papas fled to Greece before the allegations were made public.
The Federal Court has frozen Mr Papas' assets as banks seek to recover their allegedly missing funds, including millions paid into the Xanthi Club, which the banks say were the proceeds of fraud. The footballer's colorful identity is already the subject of an arrest warrant for allegedly violating orders to freeze transfers from his stock trading account, as revealed Age and Sydney Morning Herald.
Last year, Mr. Papas said in an affidavit filed with the Federal Court describing his assets that he no longer owns shares in the Mazcon company, which in turn owned the Xanthi Football Club. Westpac has claimed in court documents that Greek business records show Mr Papas remains 99% owner of the club.
But late Monday, Thraki Sports reported that Mr Papas had told Greek authorities that he remained the owner of Mazcon and therefore Xanthi. According to the publication, Papas told authorities that statements he made in a civil case in a foreign country did not mean those statements were true.
Loading
A representative of Westpac's legal team in Greece attended the meeting with the Greek authorities. Mr Papas' company Mazcon, which owns Xanthi, has received $ 16.5 million in fraudulent funds, according to court documents filed in the Australian civil case. Xanthi has released $ 15 million in capital and also owns $ 3.8 million in real estate.
The hunt for Mr. Papas' local and international assets has intensified in recent months as McGrathNicol's liquidators have worked hard to recover the funds by selling the assets of Forum Finance and several other companies associated with Mr. Papas.