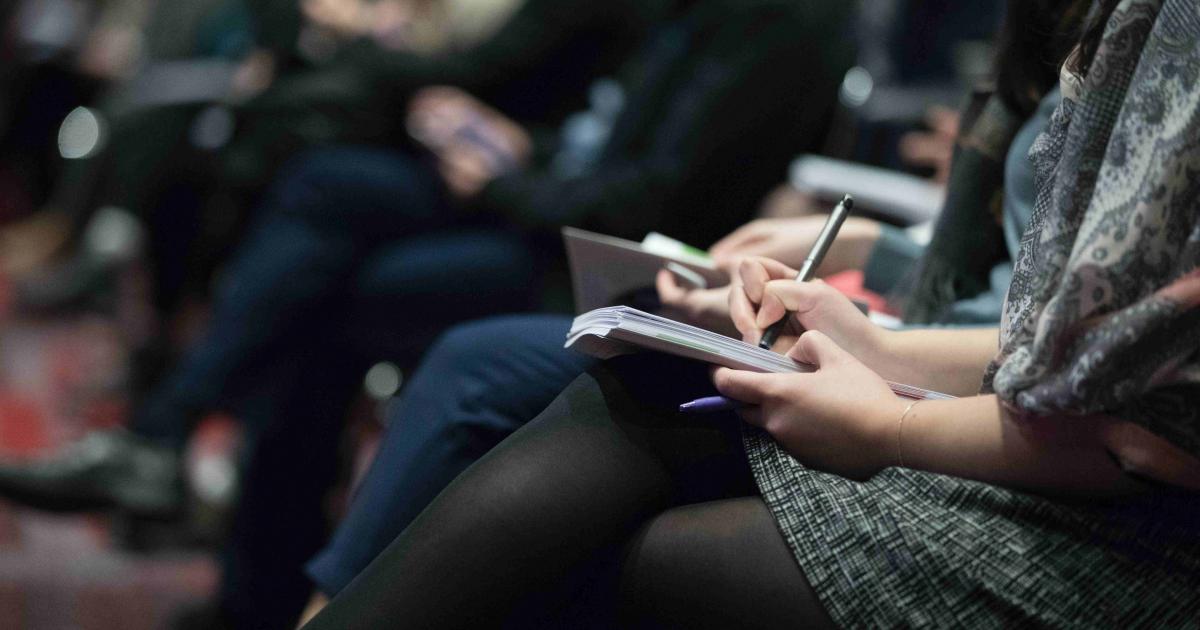 Coal Mayors Meet in Stara Zagora to Discuss Sustainable Energy Transition
Coal Mayors Meet in Stara Zagora to Discuss Sustainable Energy Transition
The fourth "Just Transition Mayors Forum" started in Stara Zagora and 70 mayors from 11 countries showed up to promote a more sustainable future away from coal
Today, 70 mayors from 11 European countries gathered at the fourth "Forum of Mayors on Just Transition" in Stara Zagora, Bulgaria. All the mayors come from coal mining communities and they have one major point in common: they have all signed a declaration in favor of a sustainable and carbon-free future. Among them are mayors from Poland, Greece, Germany, Czech Republic, Romania, Bulgaria, Ukraine and the Western Balkans.
The forum, organized by WWF with local support from the organization's branch in Bulgaria, will take place on September 29-30. European Commission Vice-President Frans Timmermans, as well as mayors from coal regions with on-the-ground experience in implementing green solutions, will speak at the event, hoping to foster a community sharing proven methods to achieve Europe's climate goals.
A map of participating local authorities,
Source: Regions Beyond Coal, WWF
A timely meeting
The meeting of the Coal Dependent Mayors' Forum could not be more timely, given the current energy shortage in the European Union, linked to soaring natural gas prices. At the same time, the EU is currently working on a series of climate and energy laws for 2030, as local communities scramble to find funding to help a socially just transition to climate neutrality.
This is a crucial opportunity for all stakeholders in the field to participate in the development of a substantial part of Europe's coal agenda.
The forum will present panels on the implementation of research and innovation, the future of coal regions in terms of employment opportunities and demographic retention of skilled workers and young people, as well as the new energy mix. and economic alternatives for regions dependent on fossil fuels.
On the second day of the forum in Stara Zagora, EIB Vice-President Lilyana Pavlova and European Commission experts Elodie Duran, Manon Brunel, Sabine Vandermotten and Clement Hertofert will present guidelines for financing sustainable projects through investment public-private sector at the conference "Funding a Just Transition Panel.