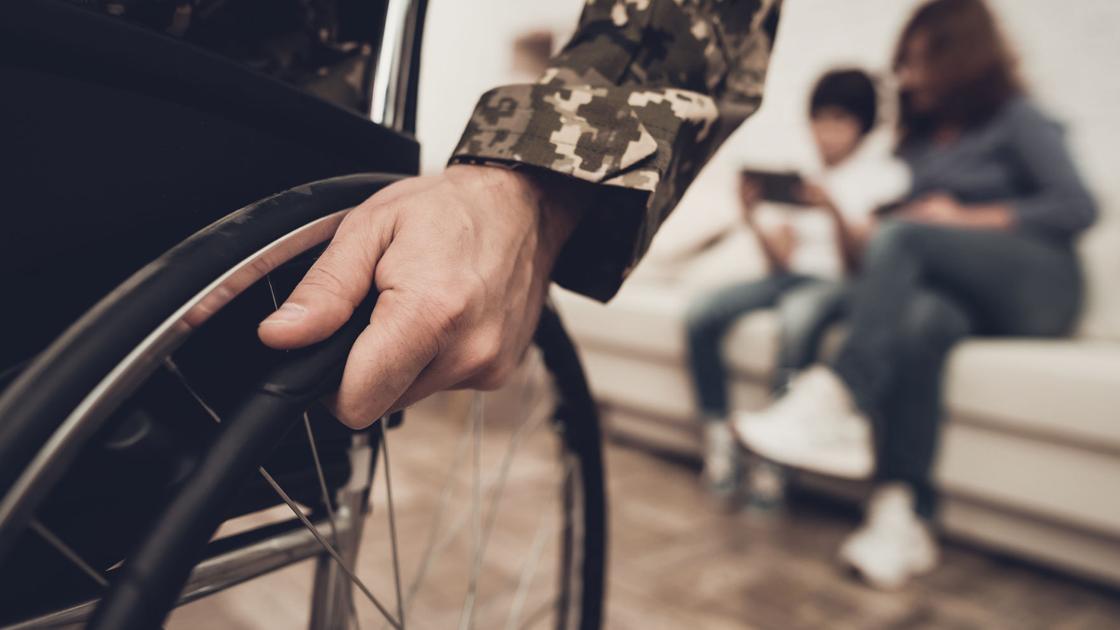 Column by Eileen Filler-Corn and Dan Helmer: Vote 'yes' on Amendment 2 and support our disabled veterans | Chroniclers
By Eileen Filler-Corn and Dan Helmer

By Eileen Filler-Corn and Dan Helmer
This election, voters across Virginia face some important choices. We know there are strong divisions over where our country is going, but when you vote, regardless of your party, we hope you vote 'yes' on question 2, the waiver amendment. property tax on motor vehicles for disabled veterans.
So many people across Virginia have served their country in the armed forces, and many – while serving our country – have suffered injuries that they will sustain for the rest of their lives.
These disabled service veterans face many challenges, including the financial burden of paying personal property taxes on the adapted vehicles they need to get to work, go to the store, or see friends and family.
These vehicles are expensive and the associated property tax can put them out of the reach of low-income disabled veterans.
This amendment sends a clear message that Virginians believe we should honor the service of our military veterans and especially those who have a disability due to their time in the Army, Navy, Air Force or the Marine Corps.
It sets a unique standard across the Commonwealth that allows veterans with disabilities to relocate without paying personal property taxes that they may not be able to afford.