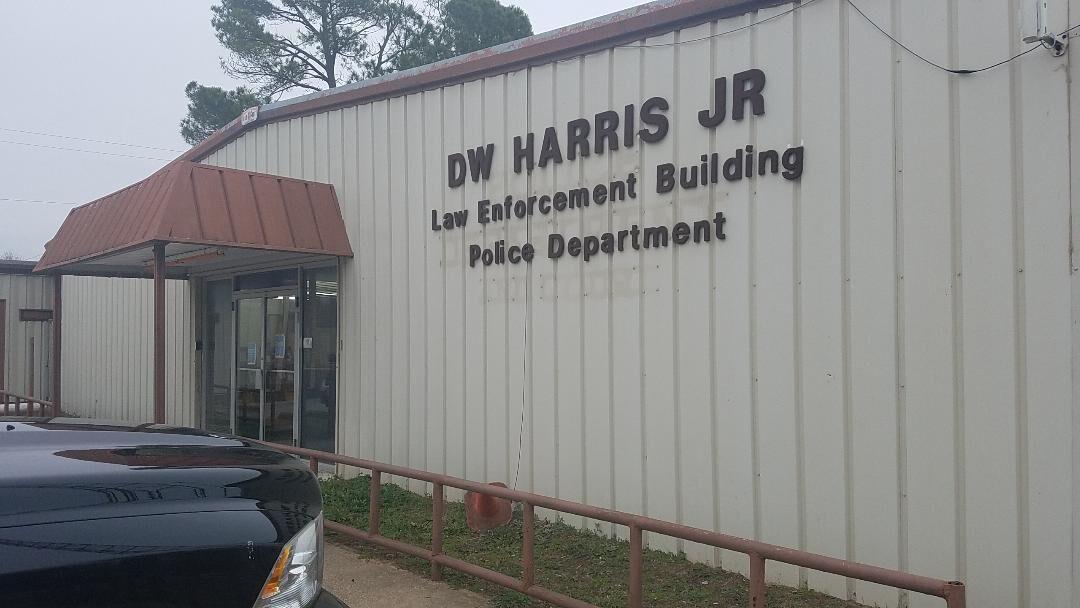 Council Hears Updates on Cain Center, Police Station | New
Athens City Council has learned more about the progress of construction of the Cain Center and a possible location for a new police station proposed on Monday.
Eric Berry of Berry and Clay Construction said the Cain Center should be practically ready for a grand opening on September 28.
"There is a lot of interest in this and the progress has been made in the past month alone," said Mayor Toni Clay.
Berry showed slides of the different areas of the facility, most of which only need a few finishing touches. He said he appreciated the city's patience in completing the construction.
After the grand opening, they will still work on a small item highlights list for two to three weeks.
Regarding the police station site, City Manager Elizabeth Borstad said she did a survey of the property on US Route 175 West near the Athens Development Services Center and the Texas Department of Public Safety. . The city is offering a $ 5.5 million bond, to be decided on November 2, to fund a new police station, replacing the one that has been in use since 1977.
At a previous council meeting, several possible sites for the new building were discussed, with a location on Pinkerton Street and the lot on US 175 gaining the most traction.
Borstad said there is a good water line to the property, but she has not determined where the sewer system will connect.
"Of course we talked about the benefit of having sewers there, as that will provide sewage for the DSC, which is in septic mode, just like the DPS, I believe," she said. .
Also on the agenda is a resolution authorizing Borstad to enter into a memorandum of understanding with Henderson County to use the INTEROP ETX NETWORK for public safety. The city purchased radio equipment for its emergency services to connect to the $ 5 million communications system installed by the county. The city will pay a monthly fee for the connection.
The point is approved unanimously.
In another move, the board re-appointed John Glover to the Civil Service Commission and appointed Director of Utilities Randy Williams to serve on the Neches and Trinity Valley Groundwater Conservation District.