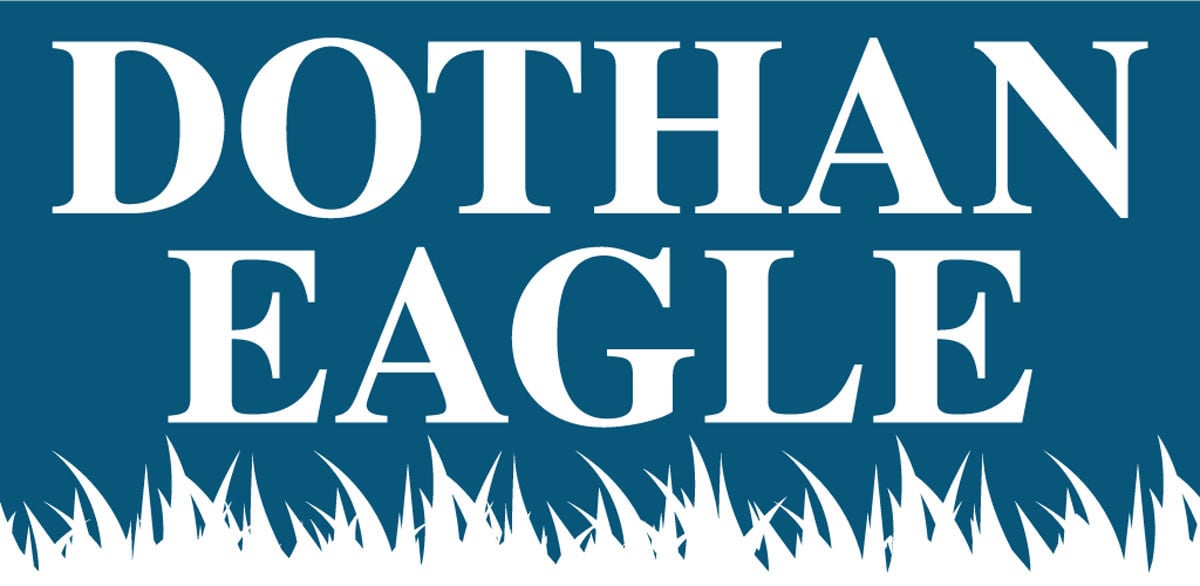 Deep South News Digest, 2pm update | State and regional news
HURRICANE INSURANCE CLAIMS – BATON ROUGE, Louisiana – Insurance companies on track to pay at least $ 10.6 billion to cover Louisiana's claims for damage from Hurricanes Laura, Delta and Zeta , according to Insurance Commissioner Jim Donelon. The data was released on Friday. SENT: 270 words.
EXCHANGE-BLANKETS-IDA VICTIMS – MONTEGUT, Louisiana – Janice Hamilton completed another fleece blanket on the morning of October 26 before making the 30-minute commute to deliver 17 blankets to a family in Dulac. Since early October, she has manufactured and delivered more than 300 blankets to individuals and families whose homes were severely damaged or lost in Hurricane Ida with an initiative she calls "Blankets for the Bayous". Most of the first blankets she sewed were made from fleece that she had in stock, by bolt, when a chain of fabric stores closed several years ago. But as those supplies dwindled, she bought some $ 3 single-ply fleece blankets and stitched them together for extra warmth for the cooler weather to come. By Emily Enfinger, The Courier. SENT: 500 words, photos. Mail
EXCHANGE-NEW CHEF GRAMBLING – GRAMBLING, Louisiana – At Grambling State University's McCall Dining Hall, the queue for the chef's table meandered through the building. Students, faculty, and staff patiently lined up for the chance to eat chicken curry, jerk chicken, jollof rice, fried plantains and more of what Chef Monday Thomas had to offer for lunch. October 26. Thomas, from Lagos, Nigeria, has traveled the world, learning the dishes and flavors of each country he visits. After years of sharing his food at restaurants, including one of his own, he brought his years of culinary expertise to the students of Grambling. By Sabrina Leboeuf, La News-Star. SENT: 530 words.