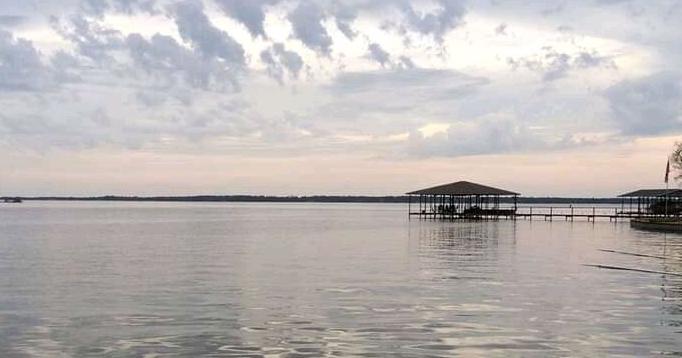 Gun Barrel City approves amendment for lake project | News
A rezoning application allowing a multimillion-dollar development on Cedar Creek Lake in Gun Barrel City won city council approval on Tuesday.
The change affects 10.69 acres belonging to Ceigen Gun Barrel City. The LLC was filed with the state on October 12. There was no discussion from the council before voting unanimously to allow the change just south of State Highway 334.
The deal allows for multi-family housing, including condominiums and a marina, plus
a restaurant and a bar strictly reserved for residents and their guests.
The development is planned to have 266 residential units and plenty of amenities.
Tuesday's vote changes an article passed on September 28, changing the zoning of the property. Later, the council decided that an amendment was needed to further clarify the need for planned development district zoning and to more clearly describe the proposed project.
Developers must now submit a site plan and have it approved before construction can take place.
On another agenda item, council approved an agreement with the East Cedar Creek Freshwater Supply District Action to supply the city park.
City Manager Jeff Arnswald said sewer lines would connect to restrooms in two places. One is the amphitheater and the other is near the tennis courts. There is already water flowing in the park.
The new sewer line will extend approximately 1,590 feet to the amphitheater and an additional 875 feet from the T of the amphitheater to the tennis court.
In another action, the council officially called a municipal election for May 7. Voters will select a mayor and council members from Place 2 and Place 4. Candidates must apply by 4 p.m. on February 18.
Mayor David Skains said there will be no early voting in Gun Barrel City. Voters can use the locations at Seven Points and Eustace.