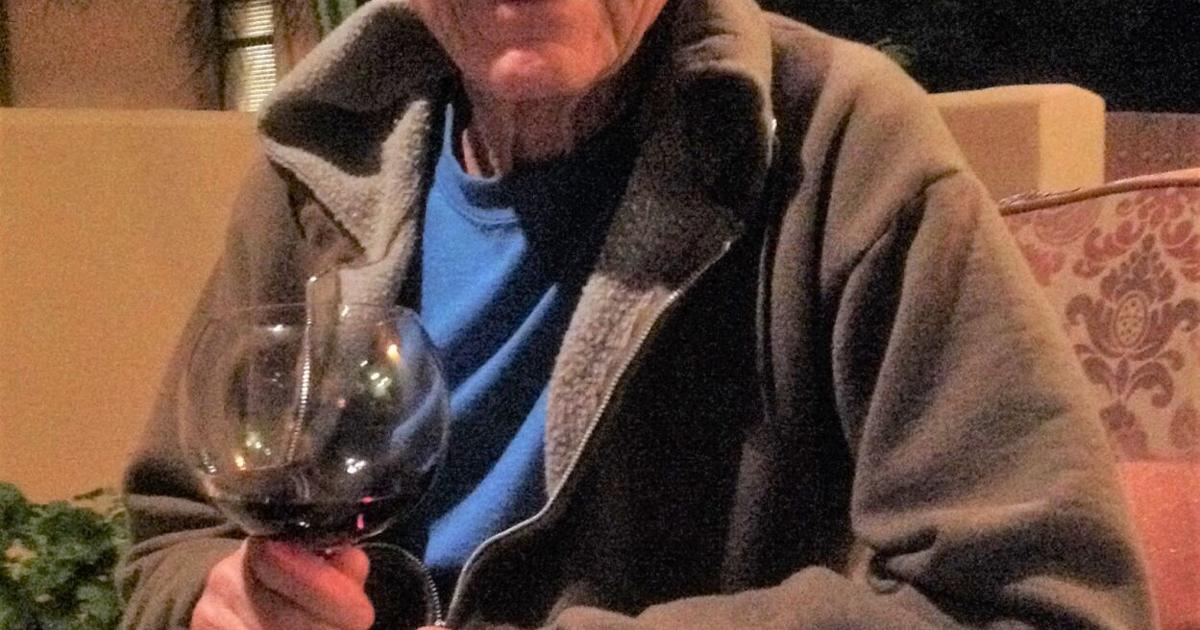 Jay Allender | Obituaries | mtexpress.com
Joel Jay Allender, 88, of Wickenburg, Arizona, and the Wood River Valley, passed away peacefully in Bellevue, Idaho on July 30, 2022, after a valiant battle with three different cancers, along with his wife, daughter and son-in-law. From his side.
He was born in Detroit, Michigan, then moved to Southern California at a young age. After graduating from high school in Los Angeles, he went on to earn his degree in agriculture from Fresno State College. He then enlisted in the Coast Guard and was stationed off the coast of California. Following his function as a coast guard, he carried out various activities throughout his life: tapestry and textiles, mobile homes and he was a real estate broker, which led him to property management.
Most people would say that Jay had a blessed life and took very good care of himself and the people he loved.
Jay married his first wife, Alice, in 1959. He and Alice had a son and a daughter. They divorced in 1975 but have always remained friends. He then met Sonja Hennessey, his second wife, in 1987 and they got married in 1991. He and Sonja had so many adventures together for 35 years.
He loved to travel to Europe, especially Greece and Turkey, and see all the beautiful little villages and hike wherever they could. His favorite hike was in the Vikos Gorge in northern Greece. He and Sonja had so many funny stories about their travels and the people they met. He loved sharing the photos when they returned home with his family and friends.
Entertaining family and friends was another of Jay's favorite pastimes, whether at their beautiful home or at a picnic. He and Sonja enjoyed sharing their love of good food and wine with so many people.
Jay and Sonja left their home in Wickenburg each May for shelter from the heat in Arizona. They traveled all over the western United States, visiting campgrounds, national parks, family and friends in California, Idaho, Oregon, Washington and Utah. Hiking many trails and being outdoors was a big part of their adventures with their travel trailer; their home away from home.
Over the years he has enjoyed skiing, water skiing, tennis, golf, bird hunting and target shooting, in addition to his many hiking adventures.
Jay was predeceased by his father, Irving Allender; his mother, Sally Allender, and his ex-wife, Alice Mott. Jay is survived by his wife, Sonja; his son, Martin (Edee) Allender, and their son, Timothy; his daughter, Adele (Pat) Savaria and their sons, Kalen (Danielle) and Austin; his stepsons, Mick (Jennifer), Corby (Teresa) and Nate (Debbie) Hennessey, and their children, Adrianna (Adam), Casey (Tristia), Sarah, Darby (Mason) and Colin; and great-granddaughter, Marlyse. He was very proud of each of them.
Jay made a great presence and he will be greatly missed. A celebration of life will be held next summer to honor Jay and the fantastic life he had. In lieu of flowers, please consider making a contribution to Wood River Valley Hospice, PO Box 4320, Ketchum, Idaho 83340.