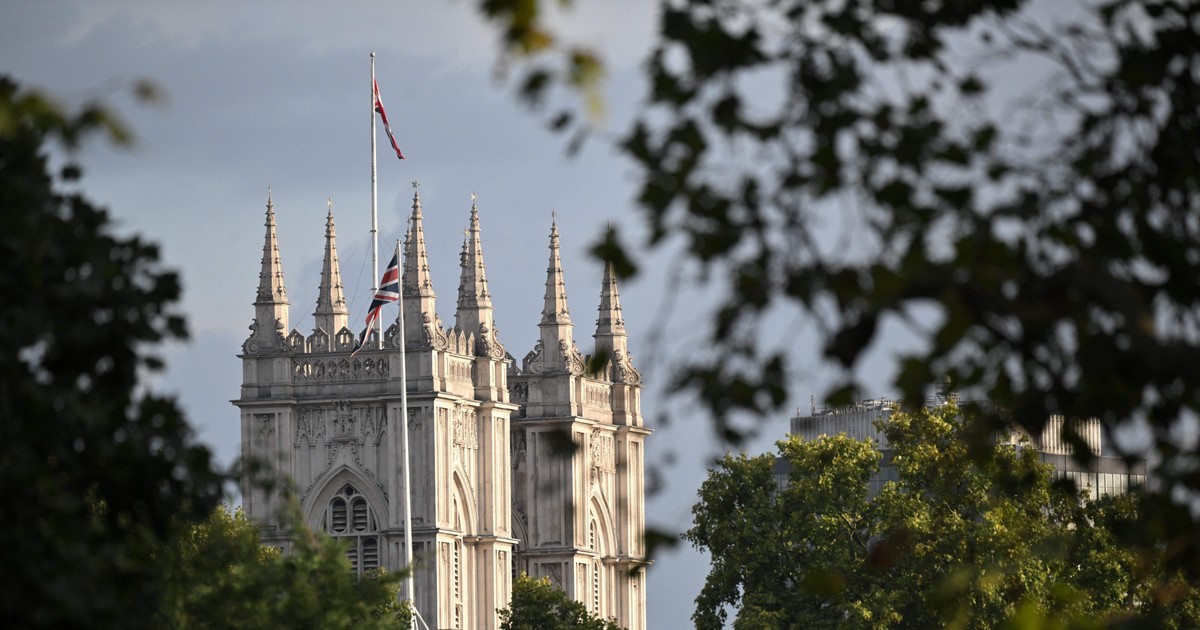 Markets now see more risk in UK 5-year bonds than in those of the most indebted eurozone members
Medium-term borrowing costs in the UK jumped on Monday as investors fret over a plan to cut taxes in Britain.
The yield on five-year bonds jumped more than 51 basis points on Monday to 4.579%, topping rates like Greece and Italy. Yields on Greek and Italian five-year bonds were 3.978% and 4.079% respectively.
This indicates that markets see more risk in UK gilts over the medium term than in equivalent bonds from the most indebted countries in the euro zone.
In July, Greece had a debt-to-GDP ratio of 189.3% and Italy's of 152.6%, which is the top two in the monetary union. That of the United Kingdom was 99.6% in July.
Britain's debt, along with the pound, fell after Britain's new chancellor detailed a series of potential tax cuts and hinted more were on the way. Investors feared the cuts would not only increase public debt but also fuel inflation, prompting the Bank of England to raise interest rates more aggressively and potentially drag the UK economy into a deep recession.
For now, yields on 10-year debt in the UK are still below those of Greece and Italy, although the spread has started to narrow.
But the surge in the yield of five-year gilts beyond Greek and Italian bonds of the same maturity is also notable, as the two southern European countries have been among the flashpoints of the eurozone debt crisis. ten years ago.
At the time, yields on the so-called PIIGS of Portugal, Italy, Ireland, Greece and Spain jumped as markets doubted their ability to service their debt high in a context of weak economic growth.