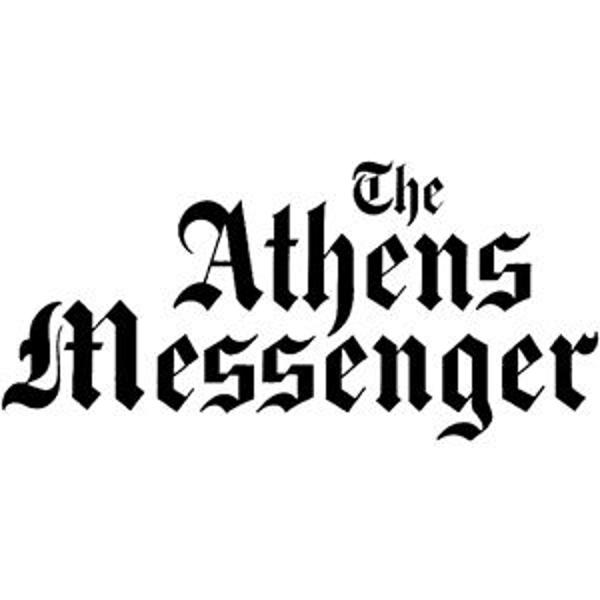 Two of six Glouster Village Council candidates participate in Voters' Forum | New
Jimmy Holbert and Nathan Simons, two of six candidates for Glouster Village Council, presented their nominations at a virtual Voters' Forum hosted on September 29 by the League of Athens County Women Voters.
Holbert, who has been a teacher for 32 years, said he is seeking re-election to continue working with the village improvement council. Simons cited his deep roots in the Glouster area, including a grandfather who served as mayor, and said he hopes to help improve the area.
When asked what the two main priorities of the village council should be, Holbert said the village needs to "keep fighting drugs" and clean up the garbage in the area. Simons said he wanted to continue working with the Athens County Land Bank to redevelop properties in Glouster and focus on improving infrastructure, such as village streets, the electrical system and issues of flood and drainage.
The candidates also discussed the tourist possibilities offered by the nature trails and parks in the region. Simons said the village should encourage tourism by encouraging entrepreneurship and supporting businesses in the area. Holbert pointed out that efforts such as garbage cleanup will allow Glouster to better take advantage of its proximity to many natural attractions. He also suggested that the village work with Burr Oak to attract more visitors.
In the November elections, the citizens of Glouster will be able to vote for up to four candidates for the village council. Besides Holbert and Simons, nominees include Gary Conley, Peggy Gatchel, Robert Grimm and Randy Lambert.
Grimm and Lambert told the Messenger that they were unable to attend the League forum for personal reasons.
Gatchel said she tried to attend the event but struggled to get into the Zoom meeting.
Conley, a field environmentalist, said he had a professional scheduling conflict and the League of Women Voters were unable to work with him to reschedule the event.
More information on the candidates for the Glouster Village Council can be found in the League Candidates Guide, available as an insert in the Saturday, October 2 edition of the Messenger of Athens.