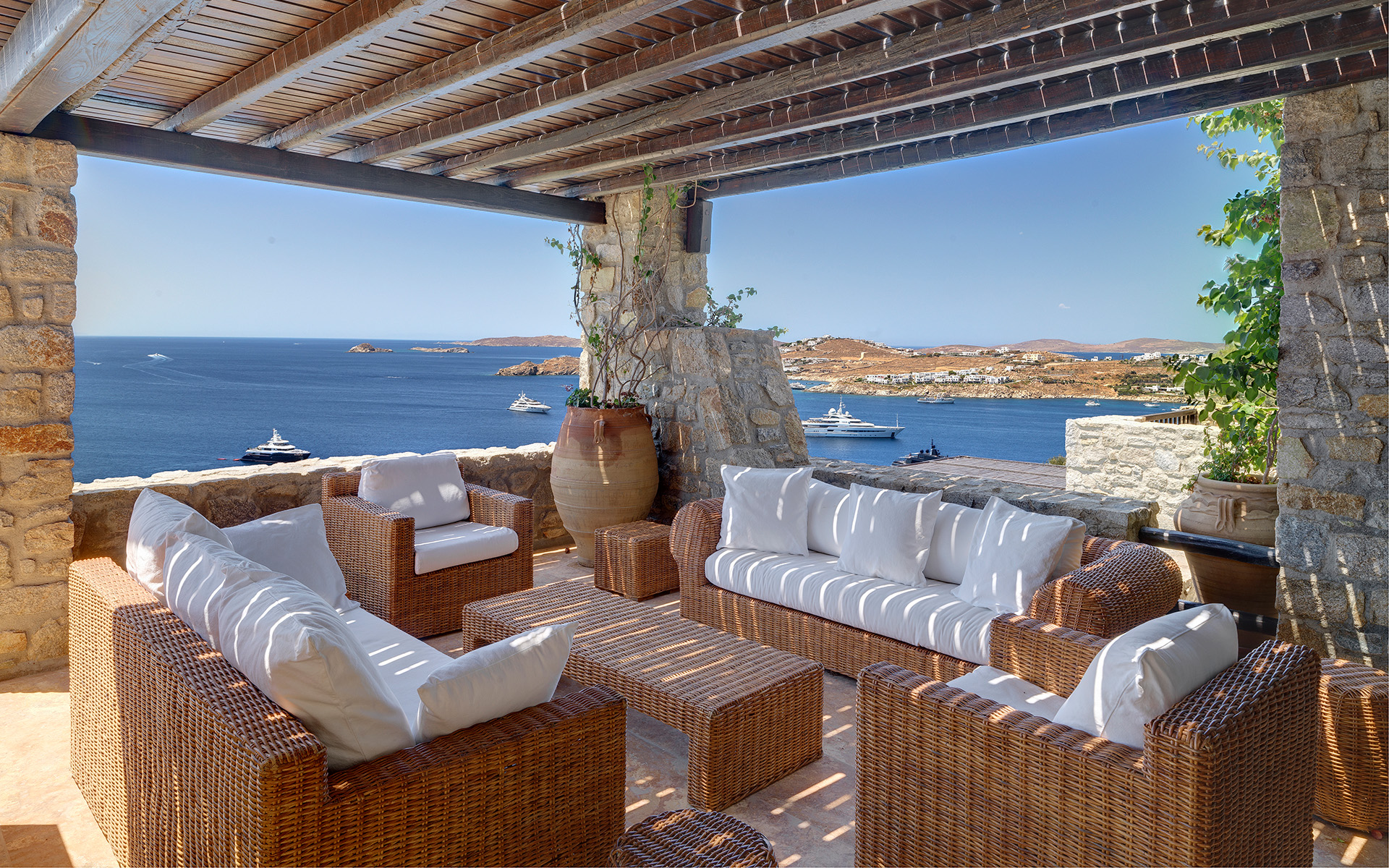 Why Greece is a booming market for buying a summer home
With its 6,000 islands and islets, most of all A Mediterranean country, Greece offers a tantalizing array of ppostcard-worthy pensions against the cerulean waters of the Aegean and Ionian seas. "Cosmopolitan way of life from Mykonos and Paros to laid-back Paxos and Folegandros, there's an island to satisfy the discerning buyer," says Savvas Savvaidis, President and CEO of Greece Sotheby's International Realty. "Foreign customers have seen Greece as a haven of peace, an ideal location that offers seclusion in vast spaces of unequaled beauty.
Part of the attraction – in addition to the country's natural splendor, pleasant climate and rich ancient architecture –are favorable tax laws as well as its popular "golden visa" program. Adopted in 2013 to make property more attractive to non-EU citizens, it allows the buyer of any real estate transaction over €250,000, or approximately $263,000, to qualify for Greek residency. "These policies have been useful to bring wealthy individuals to Greece," explains Yannis Ploumis, General Manager of Ploumis Sotiropoulos Real Estate, a subsidiary of Christie's International Real Estate.
"Foreign clients have seen Greece as an ideal location that offers seclusion in vast spaces of unparalleled beauty"

savva savvaidis
It also doesn't hurt that the nation is considered relatively underpriced compared to its Mediterranean neighbors, offering an equally sybaritic setting at a much lower cost. Indeed, the fragile economy was sadly slow to find its footing in the wake of the 2008 financial crisis and the house price index is still a quarter below its levels of that year, according to the Bank. from Greece.
Such conditions have created a surprisingly resilient environment housing market, with a 76% jump in foreign investment from 2020 to 2021. "Due to limited supply, properties are becoming increasingly scarce, especially on the seafront," notes Savvaidis. "Athens, Mykonos, Paros, Corfu and Crete are the most sought-after regions, while lesser known destinations, such as Paxos, Tinos, Ithica, Syros and Folegandros are also experiencing an increase in demand, mainly because of their authentic and discreet character.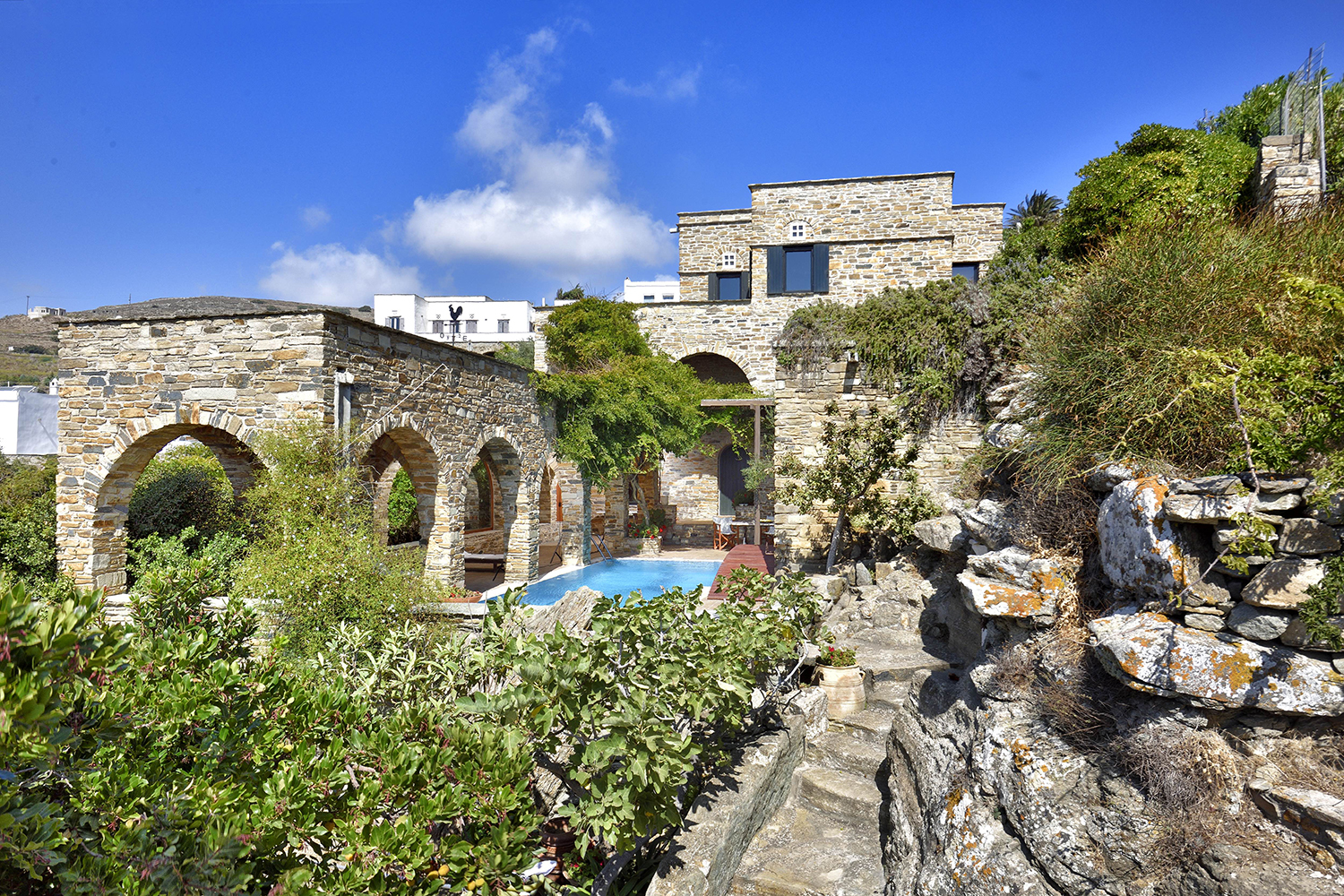 However, non-Greeks should be aware of many things, starting with the fact that for many years it was the only country in Europe without a real cadastre – and the government delayed the full implementation of one until 2024. The the resulting mosaic of data highlights the importance of build a local team to ensure there are no competing claims to a plot. "Foreign buyers must understand that the procedure to conclude a sale is relatively long," adds Ploumis. "They need to hire a lawyer, notary and engineer who will do the due diligence so the transaction can go through safely and smoothly." But, he says, given the benefits, the investment is worth it: "At the end of the day, owning a home in Greece is a constant source of pleasure.