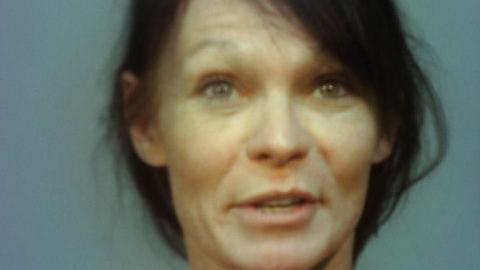 woman from Nelsonville sentenced to prison after repeated violations |
ATHENS – Kyla A. Powell, 39, of Nelsonville, was sentenced to four years in prison on Thursday by the Athens County Common Plea Court after having her judicial release revoked for previous convictions, according to a press release of the Athens County Prosecutor's Office.
Powell appeared before Judge Patrick Lang for a second stage hearing on a motion filed by the Athens County Attorney's Office to revoke his judicial release. Powell had previously been convicted in two separate cases. In a case, filed in 2014, she was guilty of possession of heroin and receiving stolen goods. The other case, filed in 2016, resulted in a conviction for illegally transporting drugs of abuse on the grounds of a specified government facility, and authorization for drug abuse.
After his conviction and prison sentence, Powell was granted early judicial release and placed under community control. It would then repeatedly violate the terms of this community control. In 2020 and 2021, she was charged with obstructing official business, possession of heroin, aggravated drug possession, tampering with evidence and illegal transportation. Additional charges were laid in 2020 in several cases in Hocking County for aggravated drug possession, possession of heroin, tampering with evidence, illegal transportation and failure to pay court costs.
In revoking Powell's community control and judicial release, Judge Lang sentenced her to three years in Athens County in 2016 to run consecutively to one year in prison imposed in the 2014 case.
The 2020 and 2021 charges against Powell are still pending.